Learn more about the author of Open Arms and Layers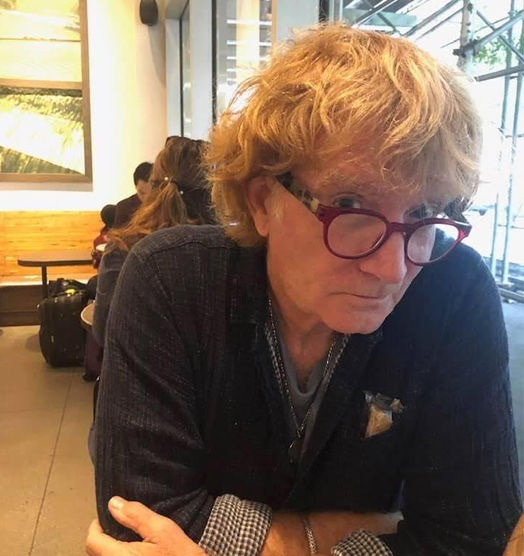 Drake Gaetano is an author, poet, and humanitarian with an artistic soul. His writing career began as a blogger capturing a wide audience in his pursuit of global peace.  He is a self-taught literary fiction writer who considers himself to be nothing more than a prolific storyteller; a man who knows how to "spin a good yarn." An admitted small-town country boy, he draws from his extensive background in the beauty industry and personal experiences to engage his readers as if they were as unique as the characters in his books. His first novel, Layers, was hugely successful, and he is already at work on his third novel.
He and his wife, Debbie, of 45 years live in a restored 1850s farmhouse on 8 acres of land with Morgan horses, two golden doodles, and a cat. They are blessed with two grown children, Bianca and Christian, and a 17-year-old grandson, Dante.
"Don't close the book, just turn the page"