A Brand New Book by Drake Gaetano..
Open Arms is Drake Gaetano's newest book and is now available for purchase at Amazon, Barnes & Noble or at Headlines Salon in Syracuse, NY. Order your copy today and leave a review to let Drake know your thoughts on the latest book!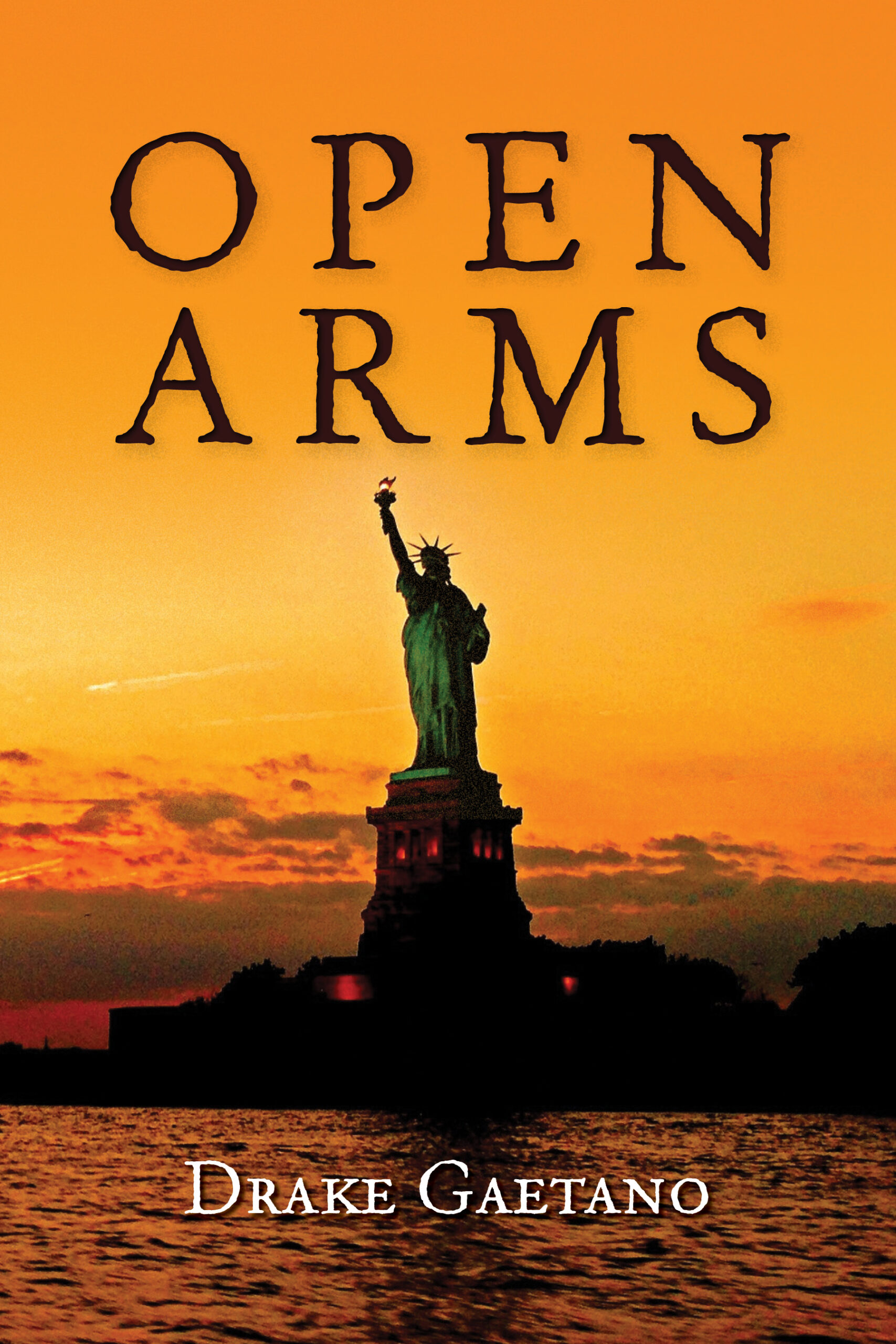 Drake has previously been featured on:



Preview the book on the right or click the button below to visit Amazon.com for more.
On November 10, 1901, the Abruzzi family left their home in the ancient village of Linguaglossa Sicily, and boarded a steamship to America. Like many others, they were tormented by the grief of leaving their lives and their loved ones behind, while facing the uncertainty of what lay ahead. Unnoticed among the multitudes was six-year-old Lucio, a boy locked inside of his undemonstrative world. His mother, Catrina, recognized his aberrant behavior with a nagging suspicion that something wasn't quite right. Her life became even more distressing while witnessing her husband Fortunato's constant displays of disdain and cruelty toward Lucio— a son that he looked upon as a disgrace to the family and therefore unworthy of his love….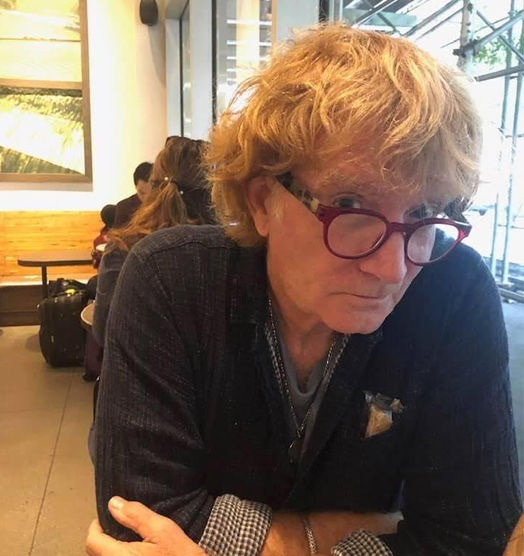 Drake Gaetano is an author, poet, and humanitarian with an artistic soul. His writing career began as a blogger capturing a wide audience in his pursuit of global peace.  He is a self-taught literary fiction writer who considers himself to be nothing more than a prolific storyteller; a man who knows how to "spin a good yarn." An admitted small-town country boy, he draws from his extensive background in the beauty industry and personal experiences to engage his readers as if they were as unique as the characters in his books. His first novel, Layers, was hugely successful, and he is already at work on his third novel.
He and his wife, Debbie, of 45 years live in a restored 1850s farmhouse on 8 acres of land with Morgan horses, two golden doodles, and a cat. They are blessed with two grown children, Bianca and Christian, and a 17-year-old grandson, Dante.
"Don't close the book, just turn the page"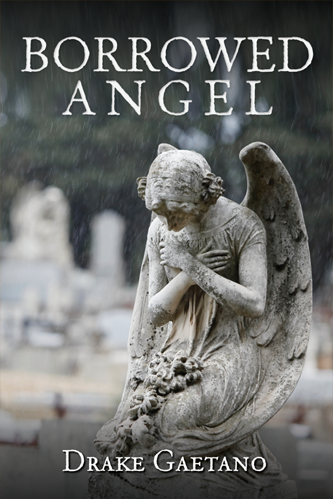 Borrowed Angel is another book, recently released for you to read and enjoy. Now available at Barnes & Noble and Amazon, you can order your copy online and start reading instantly!
Based on true life events, Borrowed Angel, will open your heart to the pain, suffering, and healing of a mother who lost the one thing in life that she loved most. It may help the reader to see that angels really do exist, that they can mend a broken heart, and despite what others may believe, are servants of a higher being.
Real Reviews of Open Arms:
Read some Real Reviews that readers of Open Arms have recently posted online. Post your review online to be featured here!
Open Arms will keep you reading. The book has several themes which will resonate with different readers. We read with a strong narrative about an immigrant family leaving behind their lives and loved ones to come to America in 1901 and their resettlement in a country that is not always welcoming. The story also portrays with painful reality the cruelty of a father toward his young son locked in his own world, while his wife stands helplessly by. And finally, we see the growing relationship between a stern teacher who softens and comes to love that mysterious boy. Open Arms gives us much to think about. 
Just finished reading Open Arms by Drake Gaetano.  Another intriguing, educational, love-inspired read by a great author. Captivating from the very beginning. Your emotions soar in all directions. The message and understanding we all need stay with you and in your heart. Thank you for opening our eyes in Open Arms.
I love to read about people who pack up their lives and leave their loved ones and homeland behind to seek better opportunities in a new county. Open Arms tells that story. It was interesting to follow the Abruzzi's next transition from big city tenement living to a rural life. But the real story for me is about Lucio, the young son who dwells within himself and doesn't communicate like others. Viewing him through today's lens we see an autistic child. But imagine how much more disconcerting his behaviors must have been a century ago. This heartfelt tale tracks how very differently the father, mother and teacher relate to Lucio. It keeps you thinking long after you finish reading.
Open Arms was a very enjoyable tale of Italian immigrants coming to America in 1901 that needed to be told. Drake did just that! It was easy to understand and captured all of the difficulties facing the Abruzzi family from the ancient village of Linguaglossa Sicily. The story brought back memories of my relatives who immigrated from Austria around the same time with hopes of a better life in America. It also addresses the challenges of having a special needs child, lovingly named Lucio.
His mother and father had to learn to cope with his disability at a time when children such as Lucio were considered a disgrace to the family, in particular his father Fortunato. His Mother Catrina chose instead, to love him and protect him from his father and anyone who might bring him harm. The characters are very believable and you can actually feel their frustrations until things began to look up when they encounter a young endearing one-room schoolhouse teacher by the name of Katlin who changes everything. It becomes a relationship between her and Lucio that will warm your heart forever. Drake's work made me aware of the challenges the Abruzzi family faced together such a long time ago. Along with a strong and endearing cast of characters, it's an easy read.